High School Musical Umbrella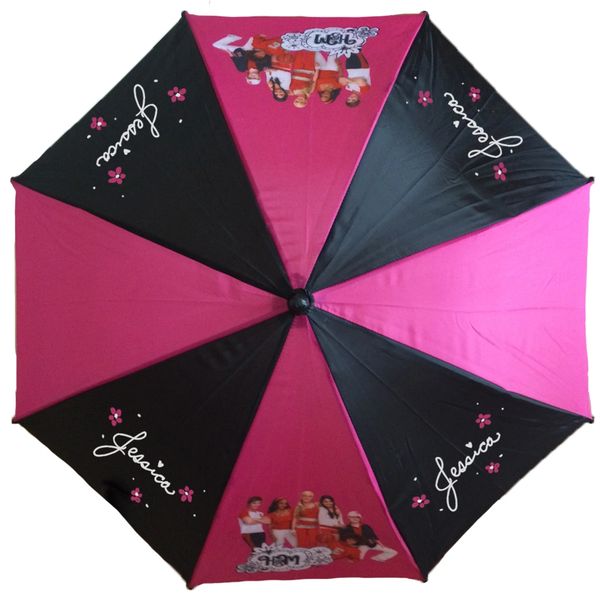 High School Musical Umbrella
This is a great little umbrella for a super HSM fan! It comes in red + black with a screen print of the High School Musical kids. The handle is in the shape of a microphone. So don't be surprised if your little girl is singing in the rain!
Microphone shaped handle




Approximately 32" in diameter




Child safe tips / designed to open smoothly and safely  




High School Musical cast on 2 panels  




On 4 alternating panels we add the name of your choosing for free!  



The paint never washes off and we can print it in ball or roman letters.  Please specify your preferences and the name details when purchasing.  This umbrella is a favorite and your little one will love it! 
Reviews
Featured Products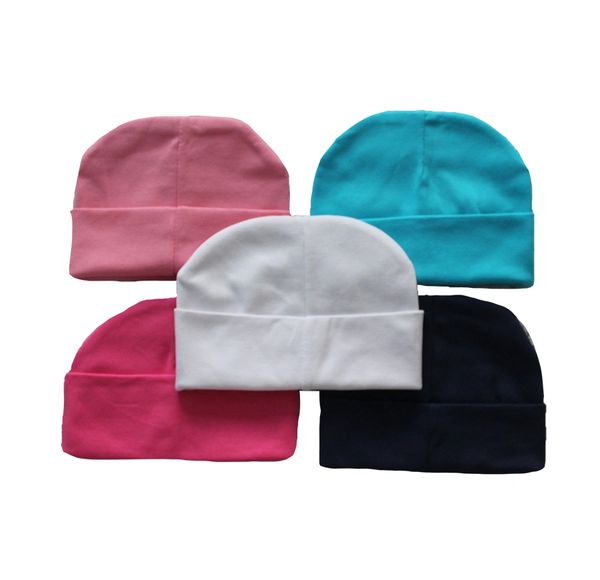 Baby Beanie
$9.95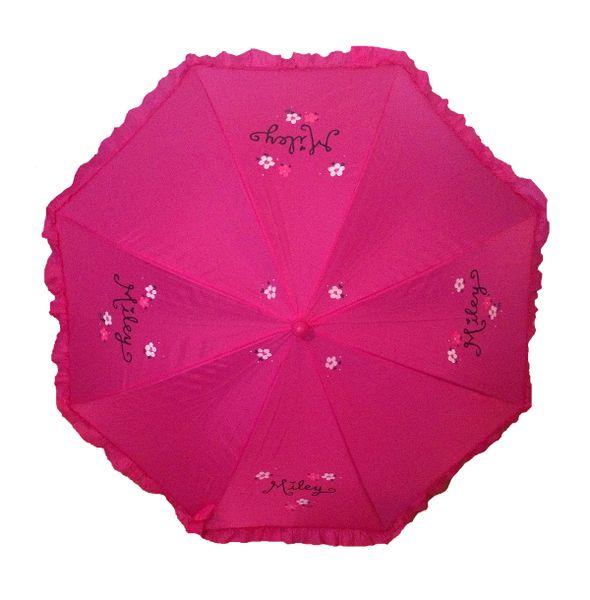 Ruffled Girls Umbrella
$16.95