Baby Shower Umbrella (2 Designs)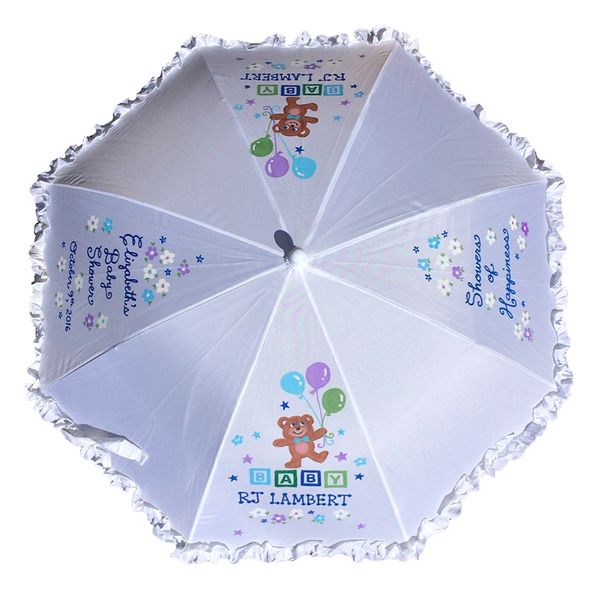 Baby Shower Umbrella (2 Designs)
This will be a wonderful gift the family will cherish for always.  We will decorate an umbrella just for the Baby Shower!  We can add your Mom and Baby's name on it with simple decorations for girl, boy or unknown, this is always done free of charge.
* White umbrella + you can choose the colors for the type and design if you prefer
* We add Baby (with name) on 2 panels or "Baby Smith" as an option
* We add "Showers of Happiness" and "(Mom's name) Shower" with the date on the other two panels
* We can also customize this to say whatever you would like for phrases
* Designs of baby blocks, rubber duckies, baby strollers and more can be added- just talk to us!
* The designs are hand painted.  The paint is permanent, it will never wash off
* Nylon material/ Lead free /   No-point safety tips /  Pinch-proof runner*
* Dimensions are approximately 30" in diameter when open / umbrella for bridal shower decor
Please let us know the details you would like on the umbrella in the section provided.  You can also send an email with specific information.  Providing we have confirmed the personalizing information, your order will ship the next day.  We always confirm your purchases and requests to ensure the information has been correctly provided.
Reviews
Featured Products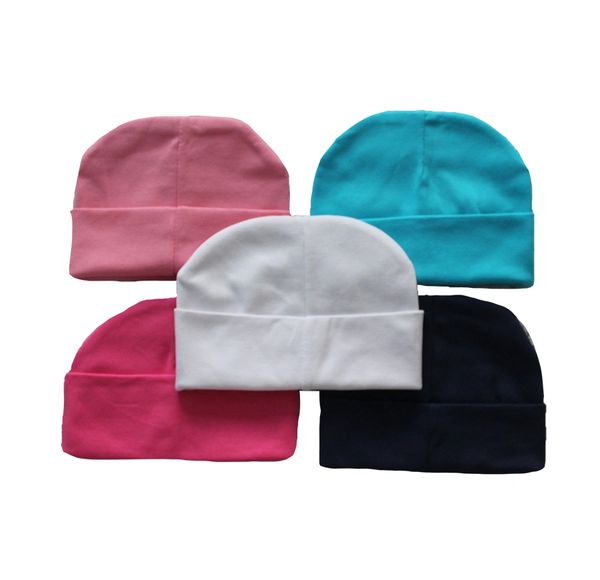 Baby Beanie
$9.95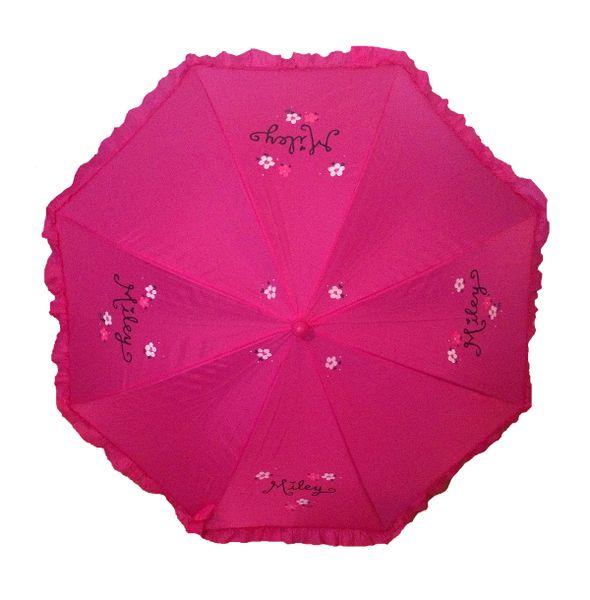 Ruffled Girls Umbrella
$16.95